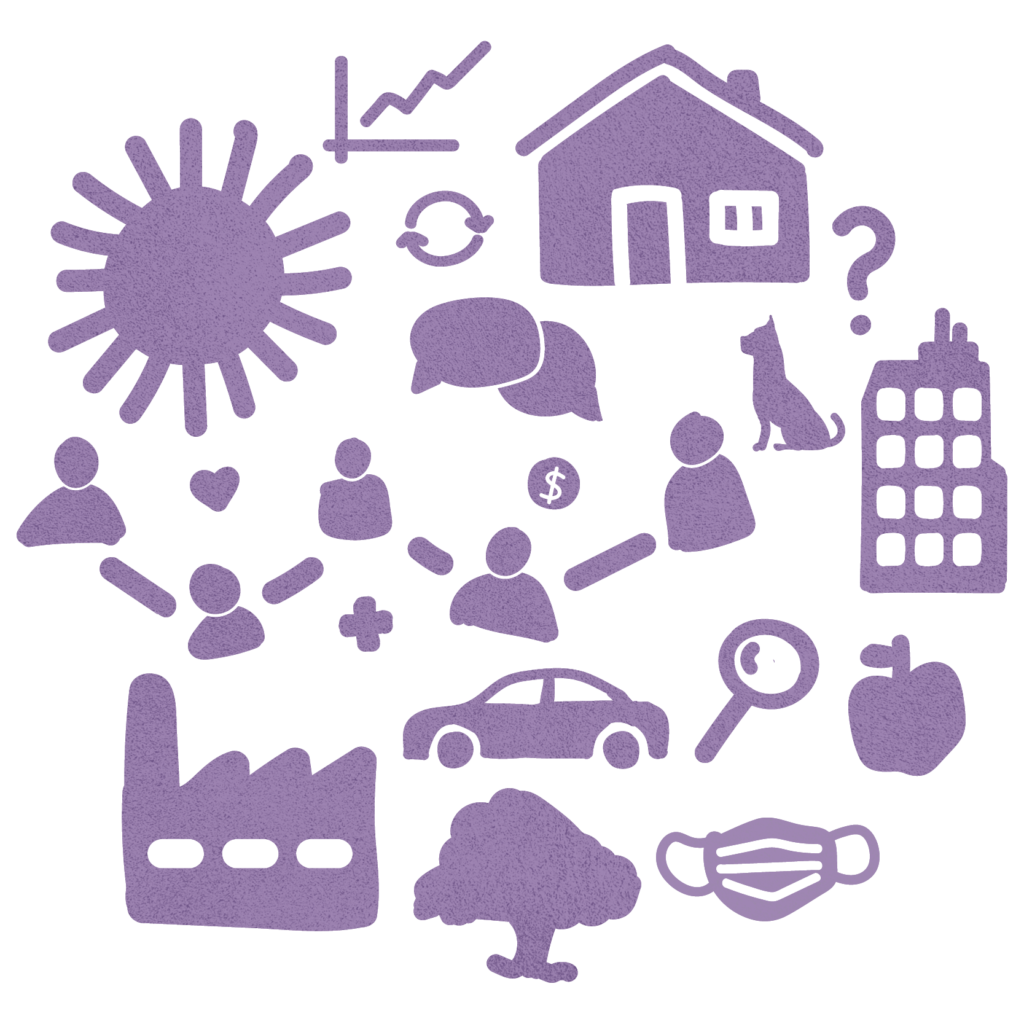 Our Places research program is generating transformational knowledge about the community dynamics of disadvantage. Where you grow up and where you live matters to disadvantage. These 'places' play a big part in determining whether you have access to quality schooling, higher education, employment, and other life opportunities.
The concentration of disadvantage in place has increased in Australia over the past two decades, with nine locations in three states among the country's most disadvantaged areas since 1999. Government and non-government agencies increasingly emphasise place-based approaches to address this concentrated inequality. But the entrenched and inherited nature of disadvantage in these complex communities resist solutions proven elsewhere. Through our Places program, Life Course Centre researchers are investigating when targeted place-based approaches should be used, how they can best be applied, and what conditions are required to enable them to flourish.
The dynamics between individual decision-making and community conditions can either be mutually reinforcing or disabling. Situational decision-making can override individual decision-making in many contexts, meaning the local dynamics of disadvantage need to be deeply understood to ensure effective social solutions. Our research focuses on what works to achieve positive synergies between people and places to create effective place-based approaches that can potentially shift whole communities out of long-term disadvantage.
Key personnel
PROGRAM LEADER
DEPUTY PROGRAM LEADER
Key research themes
Community Readiness and Resistance
Determining the requisite place-based conditions to implement effective personalised approaches to disadvantage.
Suburb Support for Child and Family Development
Identifying the optimal environmental conditions to support development outcomes for vulnerable children and families.
Local Service Integration Experiences
Designing community-specific coordination strategies for responsive social support services in disadvantaged communities.