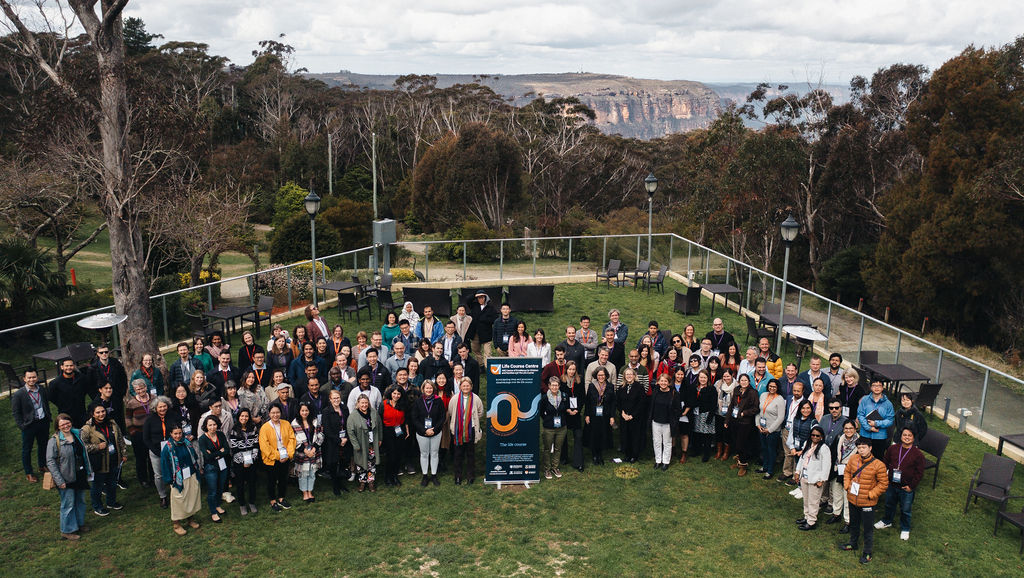 As well as bridging disciplines, our researchers come from many different sectors and educational institutions. This unique multidisciplinary approach and breadth of perspectives are critical to the Life Course Centre's focus on developing practical real-world solutions to the many complex problems associated with disadvantage.
Our Members
As national and international leaders in their respective fields, our experts represent the diversity of disciplines needed to address the multifaceted problem of disadvantage.
Our Partners
Bringing together expertise from Australia and around the world, our powerful partnerships provide genuine interdisciplinary innovation, which translate into cutting-edge research.
Our Friends
Researchers, policymakers, and service providers with an interest in the Life Course Centre and deep and persistent disadvantage.