Transformative research towards breaking the cycle of deep and persistent disadvantage in Australia.
The Australian Research Council Centre of Excellence for Children and Families Over the Life Course
Access our research
Find the latest research on Australian social disadvantage.
See our events
Find events hosted by Life Course Centre on various research topics.
Connect with us
Find researchers, students and partners to get in touch with.
Stay up to date
See updates on our research, events, people and achievements.
The latest
News
Working Papers
Impact & reporting
At the ARC Centre of Excellence for Children and Families Over the Life Course (Life Course Centre) we are uniquely positioned to understand and address the intergenerational transmission of social and economic disadvantage
Our vision is to leverage evidence-based research to develop new knowledge, technology and practices to benefit Australian children and families living in disadvantage, including:
identifying the drivers of deep and persistent disadvantage,
developing and trialling new solutions in policy and practice,
training the next generation of research leaders,
and building capacity across government, researchers and non-government organisations.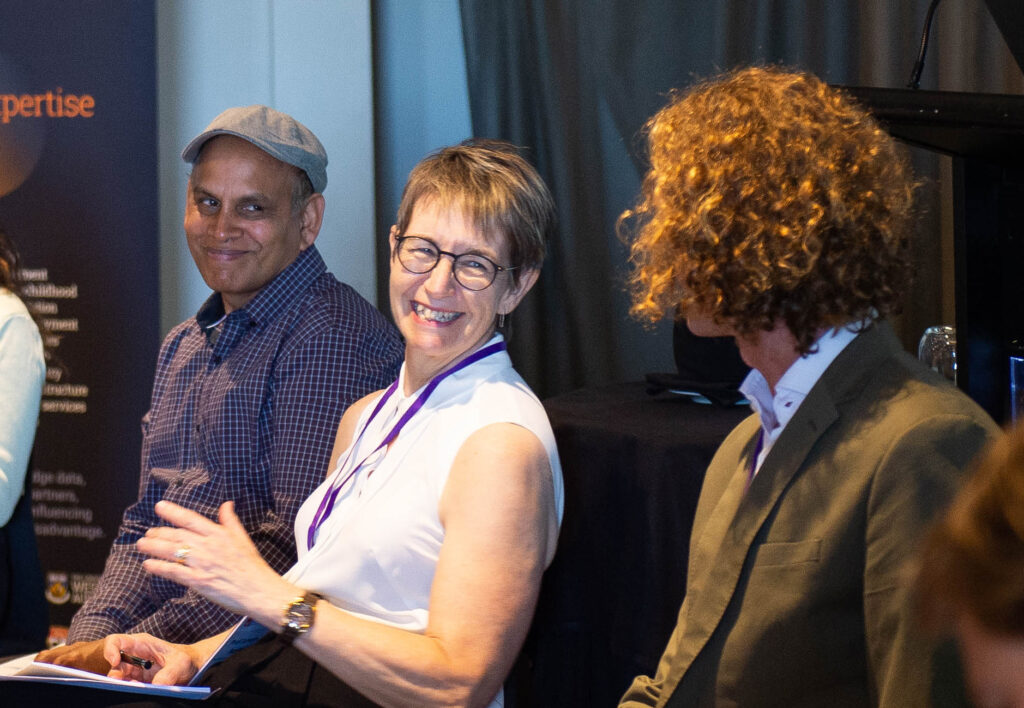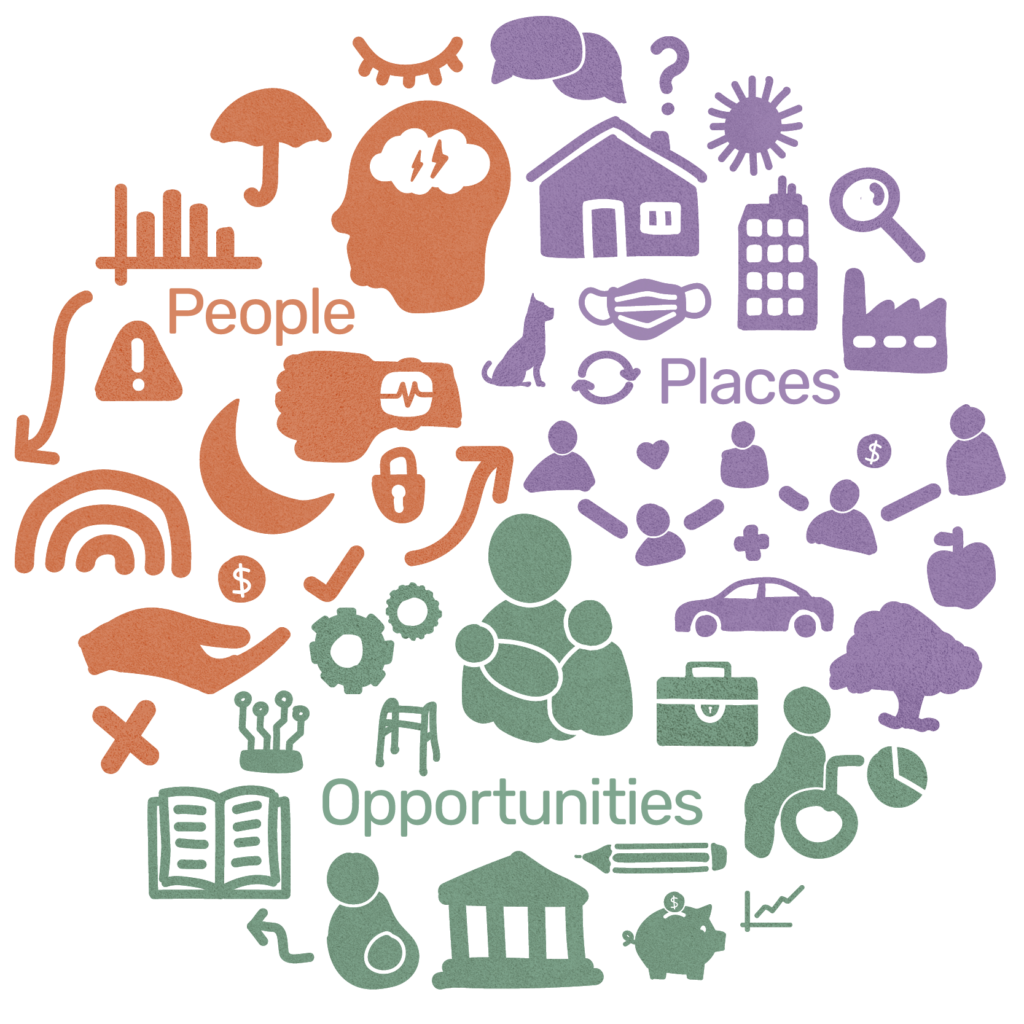 Research programs
Our three research programs are producing in-depth knowledge of how disadvantage is entrenched in Australian society across the different levels of the individual, the community, and the system. The three tiers of People, Places and Opportunities not only reflect the factors comprising disadvantage, but they are also the key mechanisms for overcoming it. Through this structure, our research defines and measures the lived experiences of disadvantage in more detail than ever before, and produces innovative responses tailored to individual and community contexts. The evidence, capacity, partnerships and impact we deliver will inform personalised, community-based policies and programs to benefit Australian children and families suffering from disadvantage in their daily lives.
Who we are
As well as bridging disciplines, our researchers come from many different sectors and educational institutions. This unique multidisciplinary approach and breadth of perspectives are critical to the Life Course Centre's focus on developing practical real-world solutions to the many complex problems associated with disadvantage.
Get in touch
To contact the Life Course Centre, please fill in the form. Thanks for your interest.